The app for your Liechtenstein Life policy
On your smartphone. In the browser. In sight.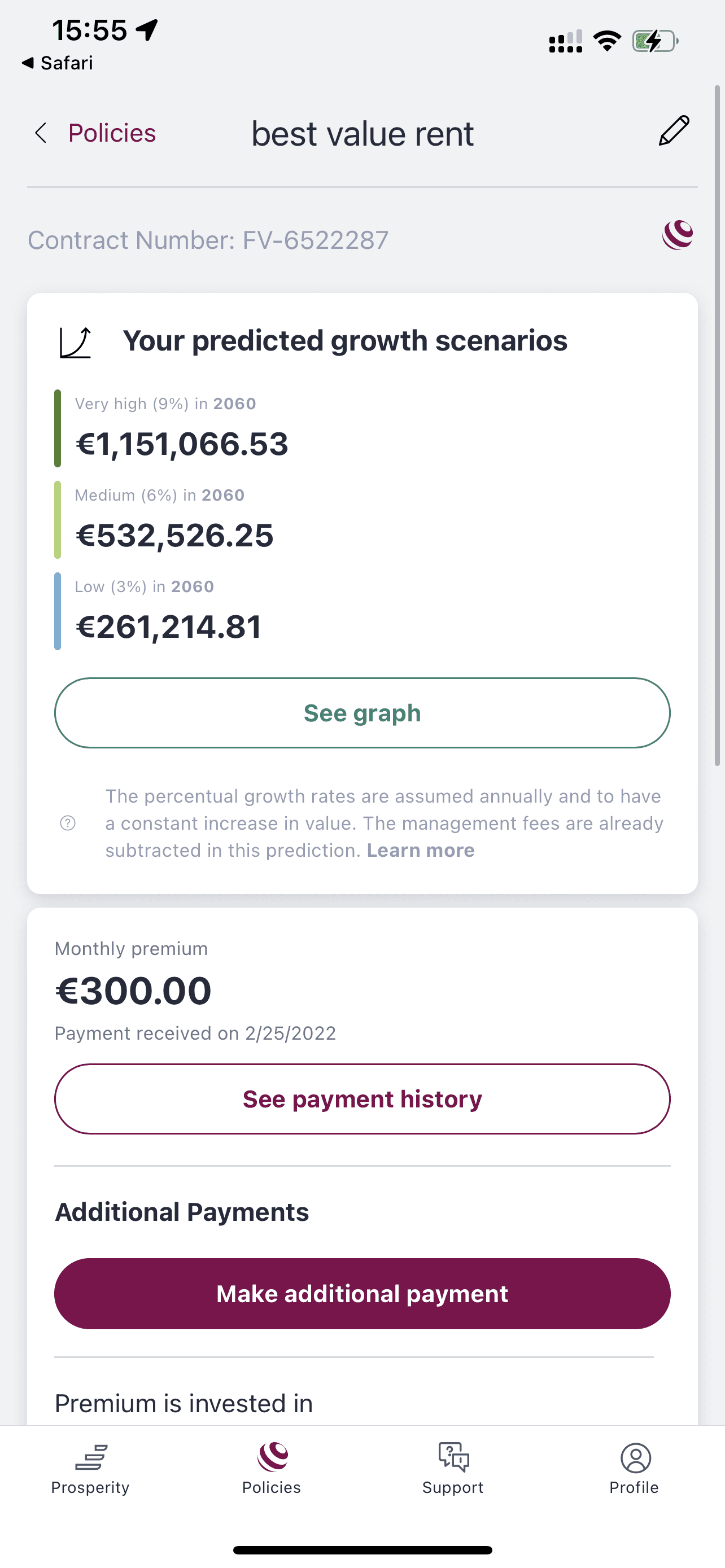 The projected maturity benefits are always in scope.
Prosperity. For us, this means living a fulfilling life and feeling at ease about the future – and we want to help you with this.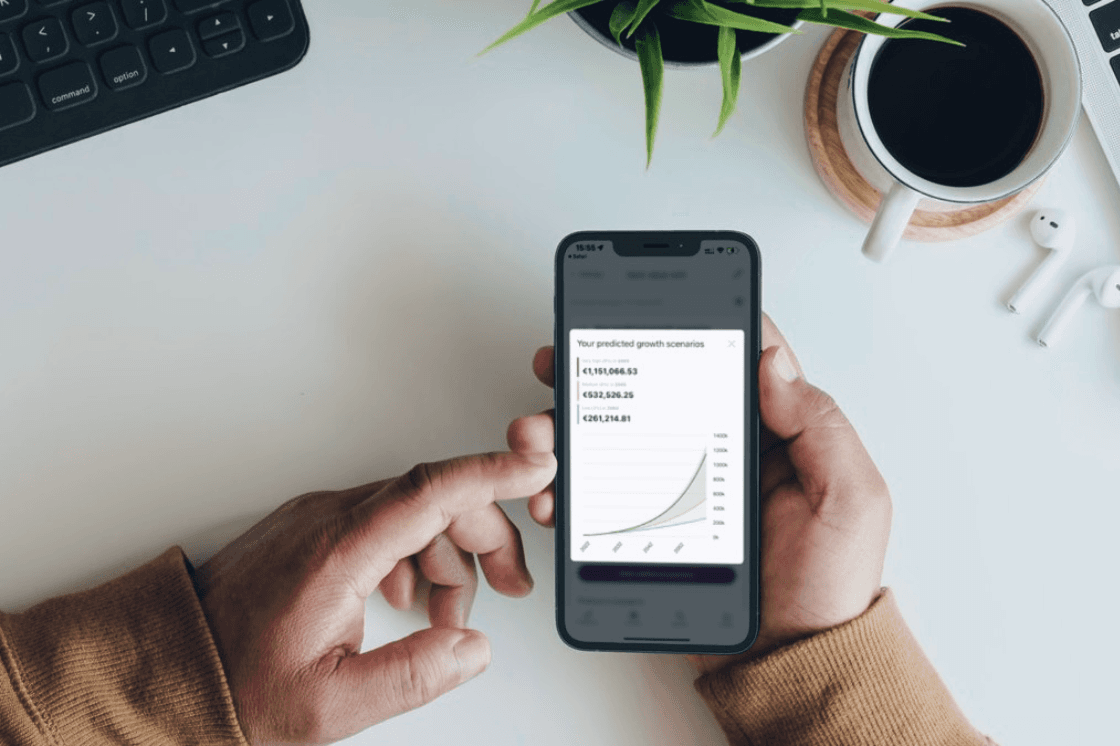 Modern document management
The tax return is due? You can find your asset and tax statement as well as all other documents relating to your policy directly to download.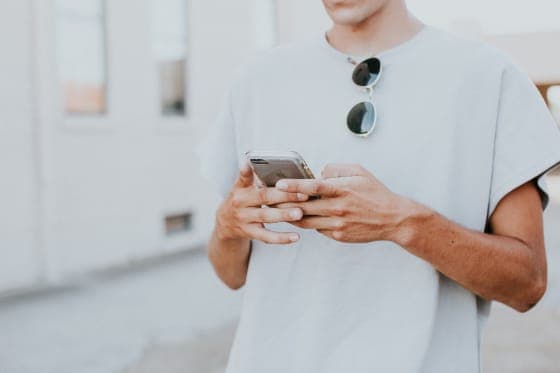 Contact your broker
Do you have questions or want to make changes to your contract? Contact your broker conveniently.